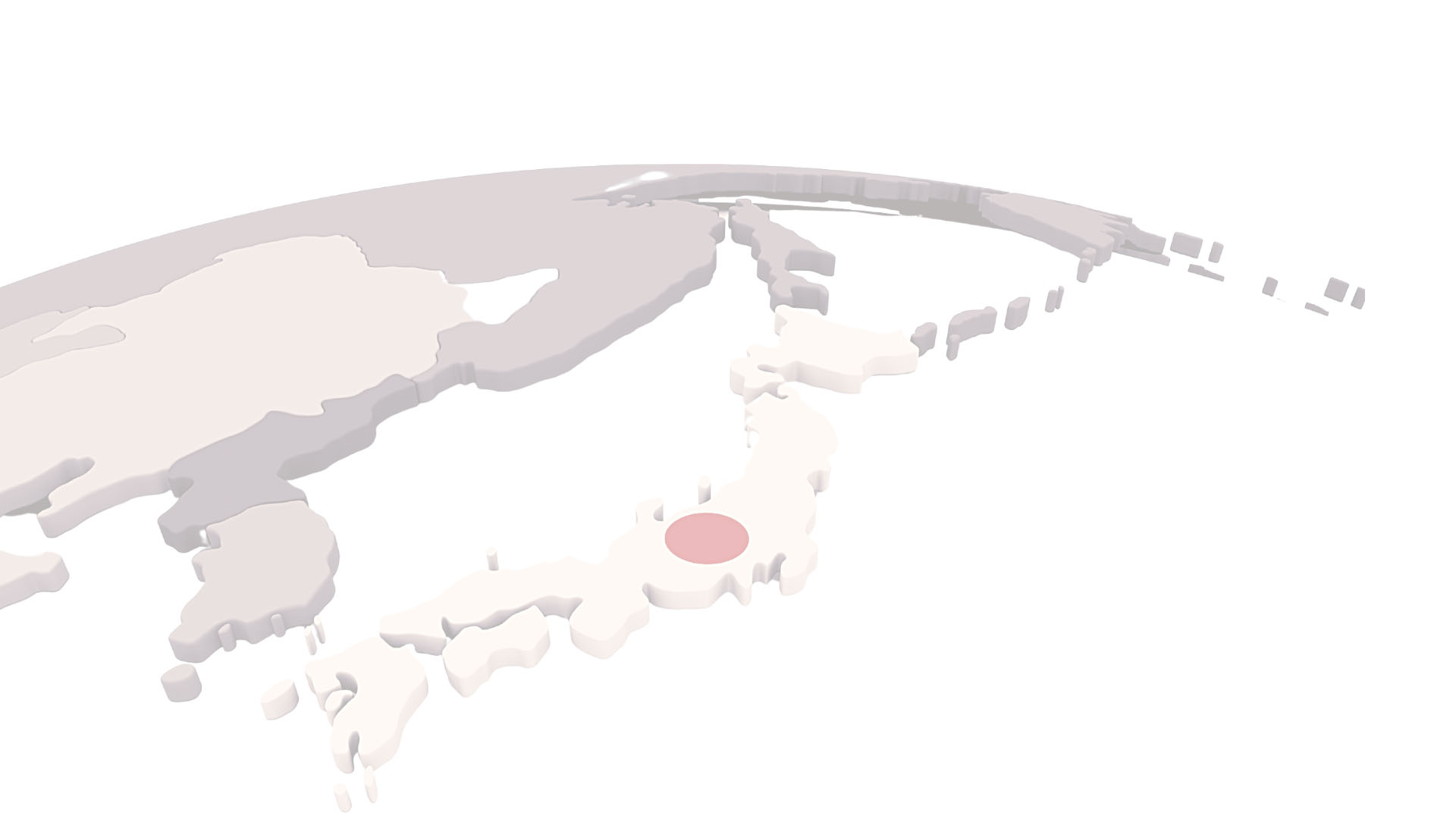 ASIA
.19 offices in Asia and South Asia
.Founded a school in Myanmar focusing on STEM education
.Held coding Olympics in Hong Kong
.Run programming courses in Shanghai
.Held STEM classes in international schools in Shanghai
JAPAN
.Established in Japan in 2019
.Expanded our business into the area of schools and
companies with positive feedback
.Now we have learning language materials for all ages, technologies, and STEM materials to support the growing needs of students to prepare them for their future.

Established in 2018 to address the
growing needs of the K-12 educational
innovative and effective digital
education solutions in the area of
S.T.E.E.M.S. (Science, Technology,
Engineering, English, Mathematics,
Social Studies)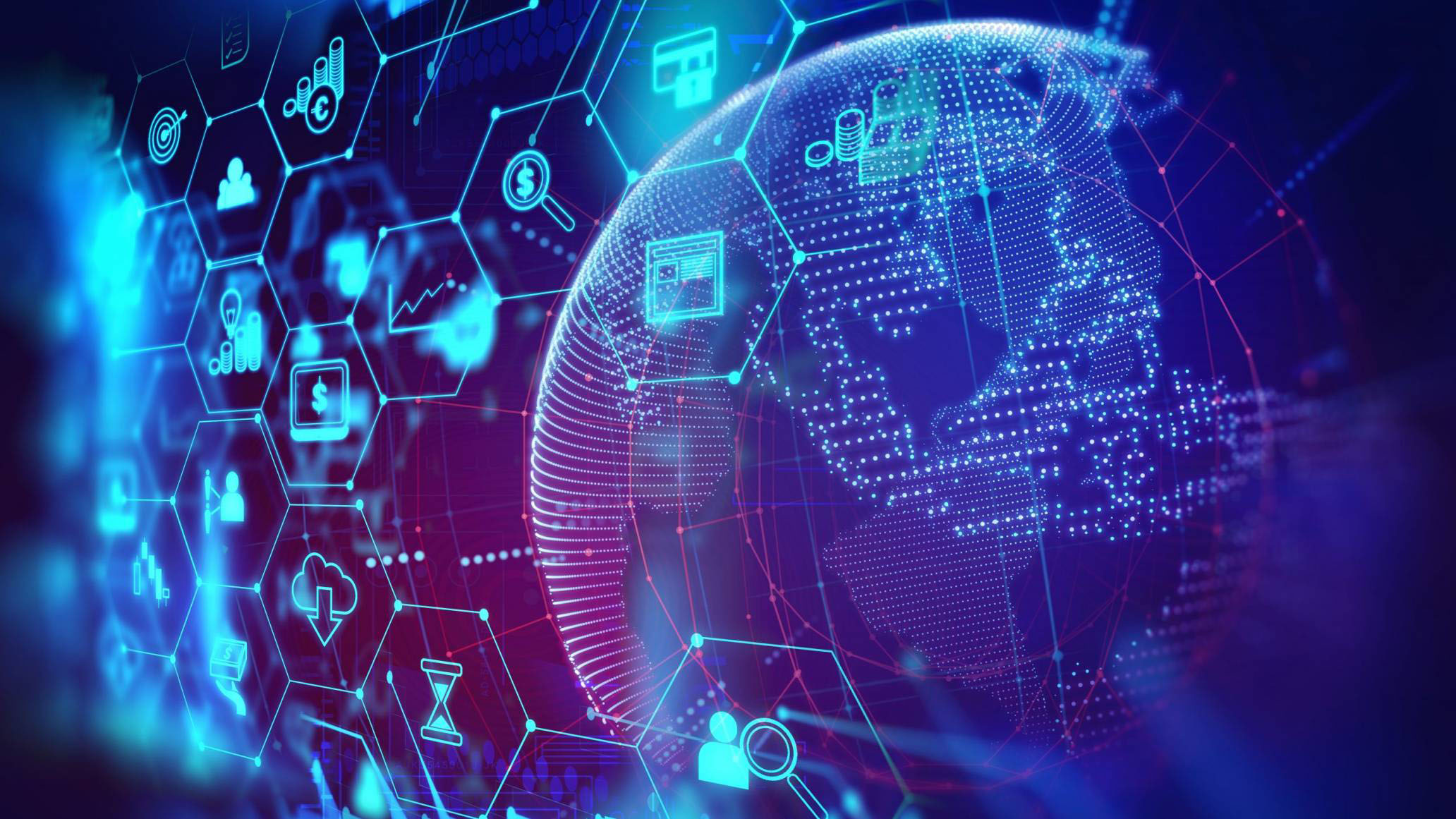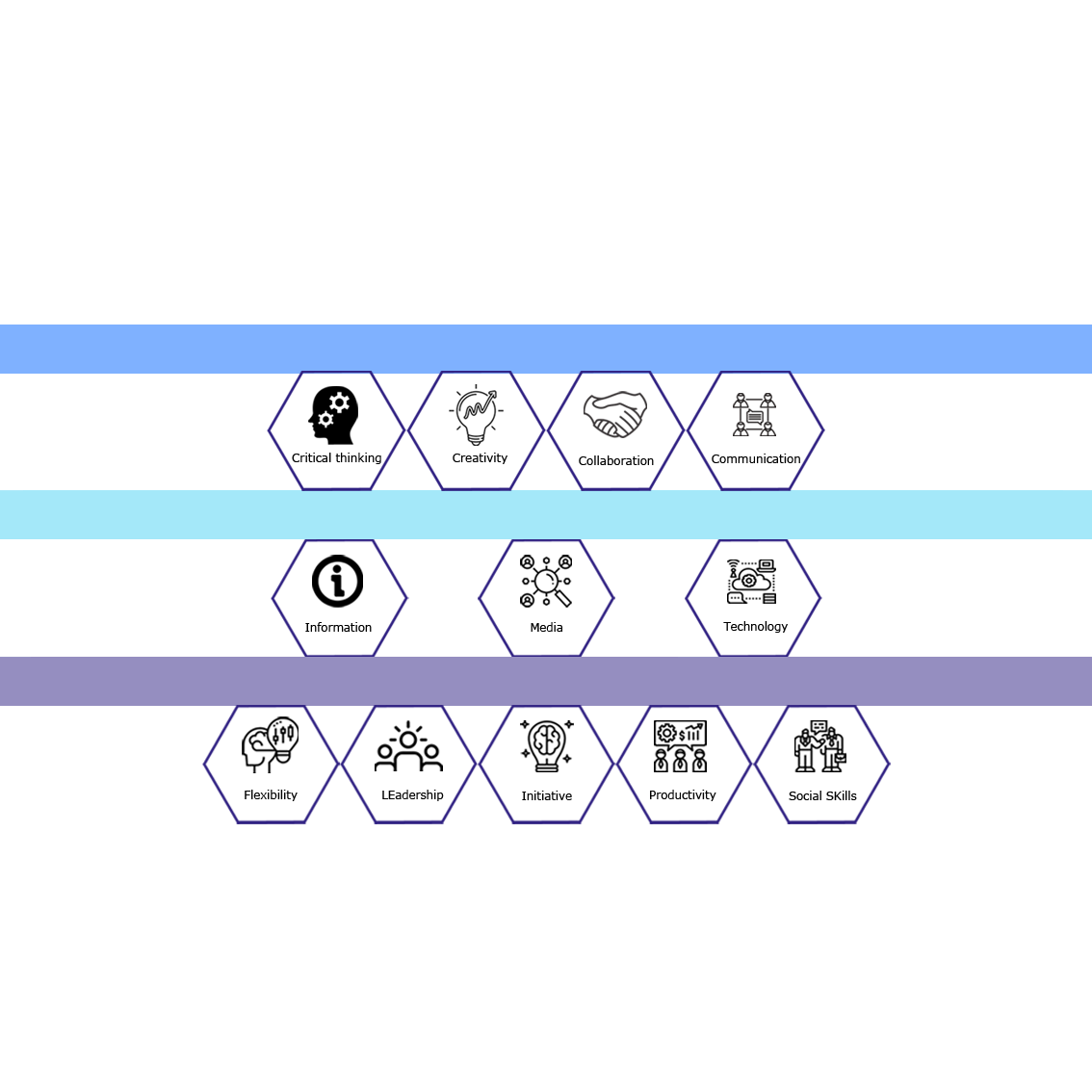 - Over Vision -
To empower every child and adult with the knowledge and skill to succeed and excel in the 21st Century and beyond.
21st Century Skills
Learning skills
Life skills
Literacy skills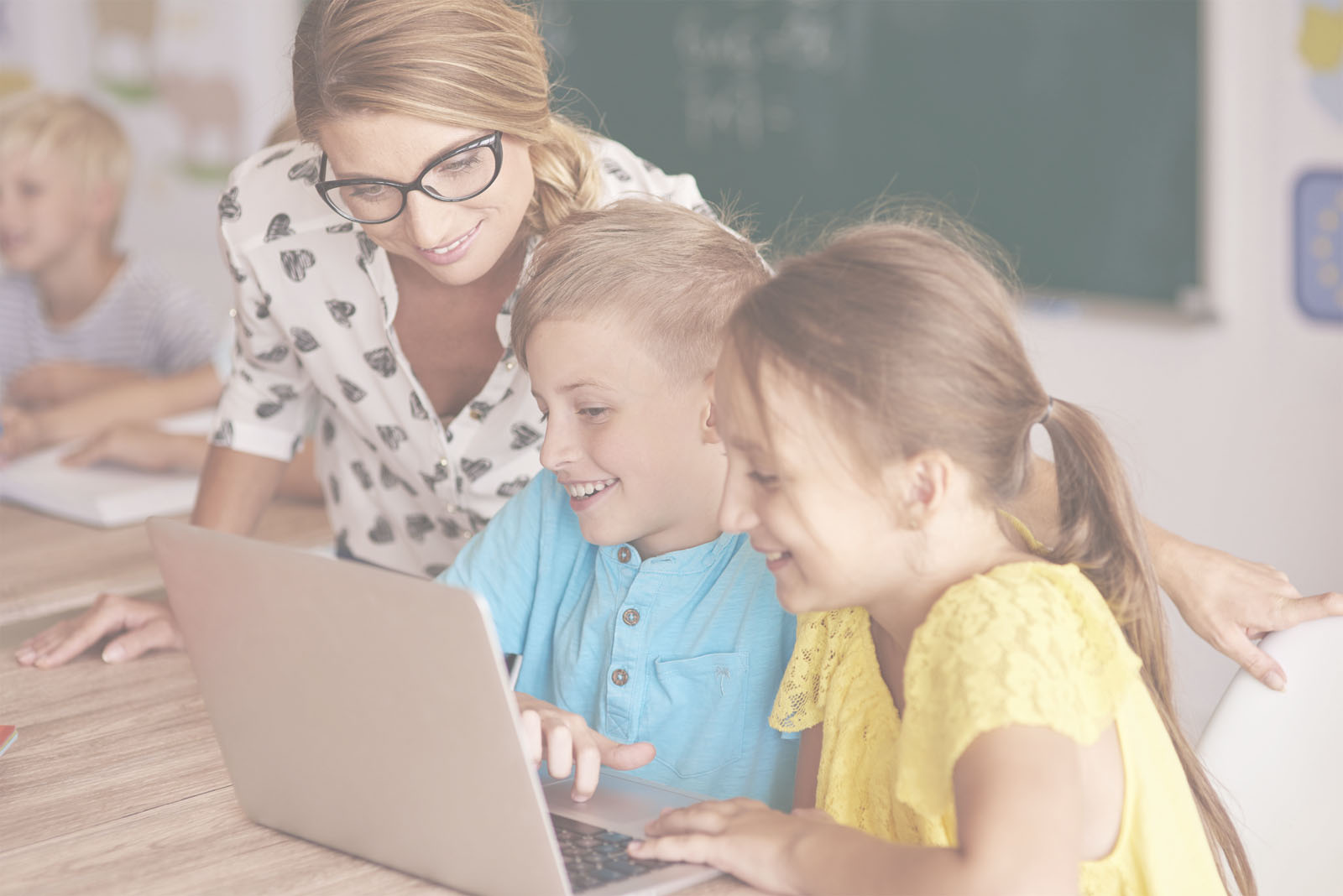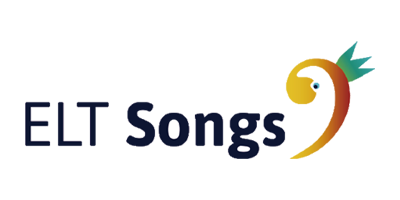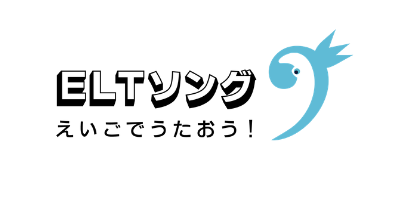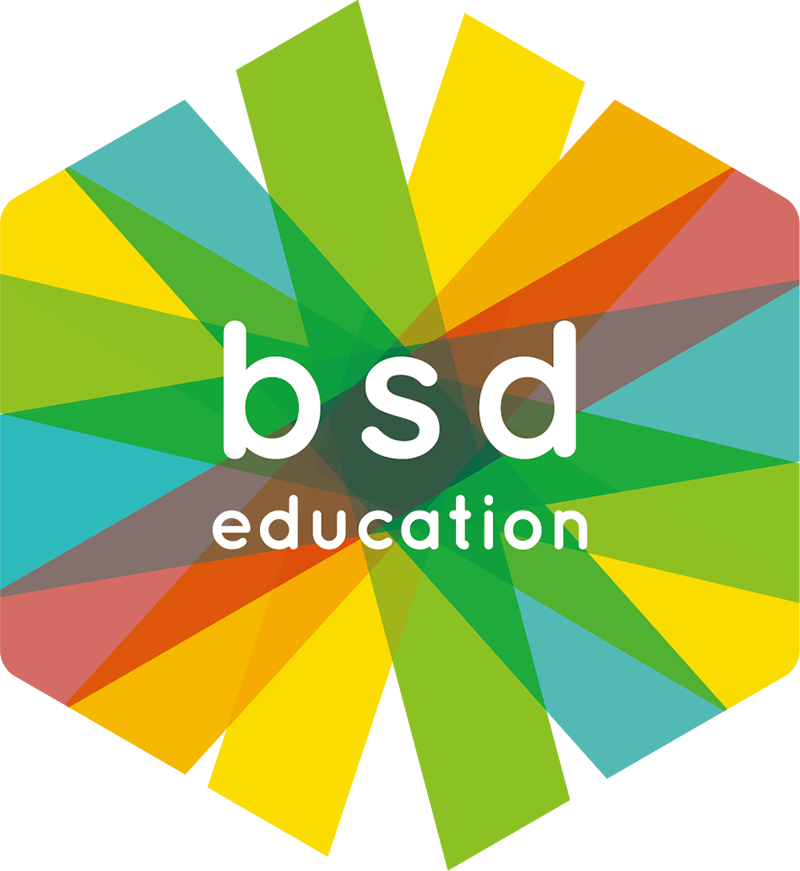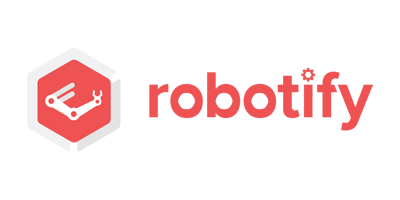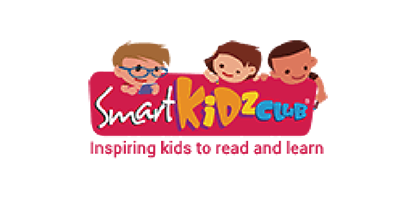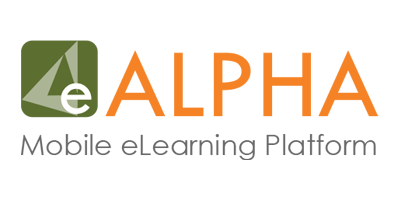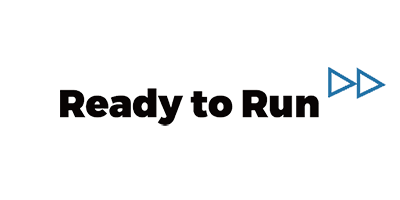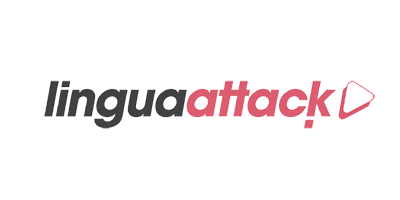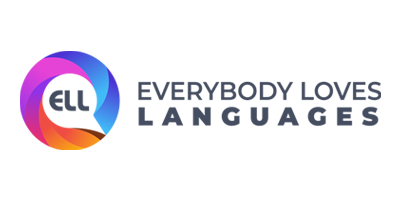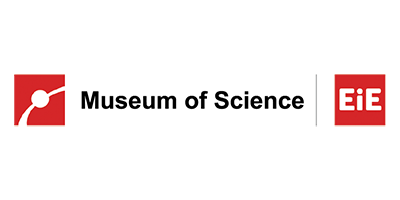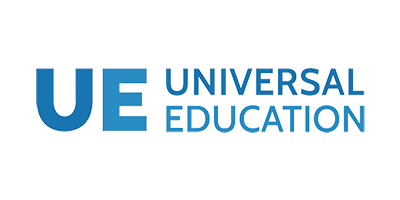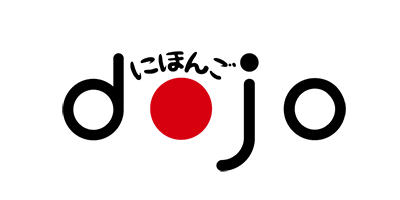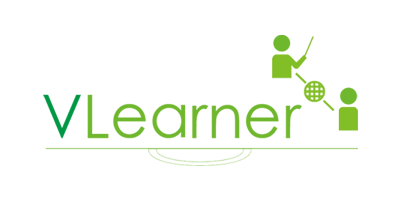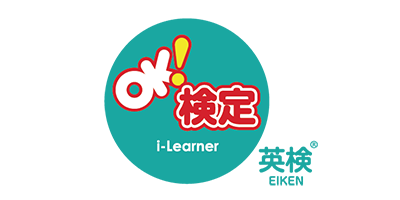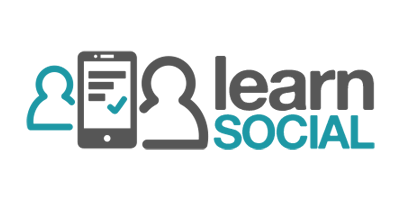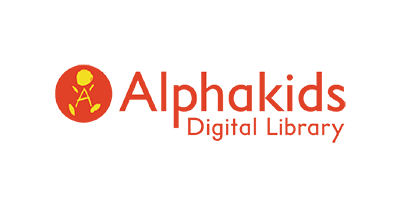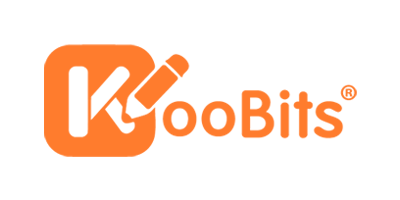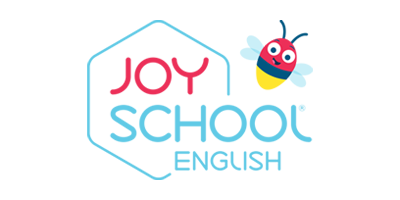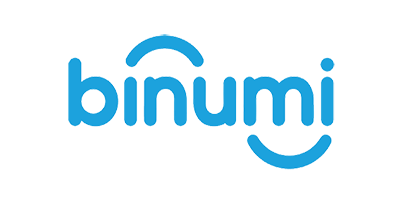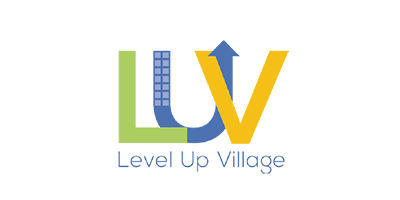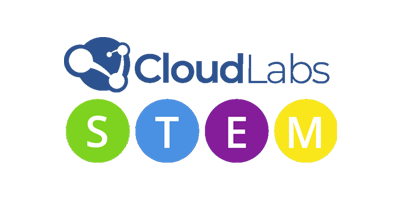 Bring cutting edge, innovative and research-based
educational solutions to schools, institutions and
government ministries.

Empower teachers to drive best practice in
digital teaching and learning through provision
of innovative professional development
programs.
Our Mission
Our Professional Partners