What's New
Finished. A block based coding competition for school is now open to participants. Don't miss out on a great opportunity!
New webinar uploaded! please check at our Showcase
know how to utilize digital educational products in your classroom?
provide educational tools which match your students' educational level?
implement digital and technological skills training for the workplace?
use digital educational tools which match your students learning style and environment?
WE, AT mangoSTEEMS, CAN HELP YOU.
Education product solutions in the areas of STEAMS Education (Science, Technology, Engineering, Language Arts, Math and Social Studies) using 21st century learning methods and latest technologies.
Online courses, offline products and professional development training for education consultants, teachers and education institution management.
Please see a brief selection of some our product solutions below
1. THE TEACHING AND LEARNING OF TECHNOLOGY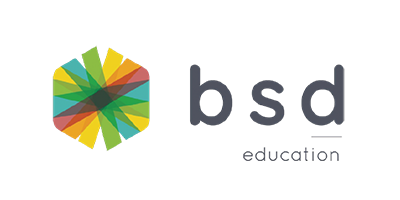 Impressive real-world project-based coding and technology Programs of Learning to prepare students for the future workplace.
Suitable for ages 8 to adult.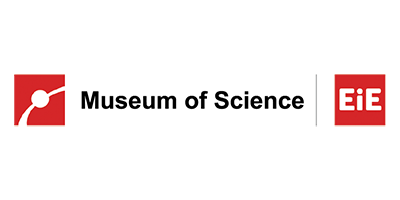 A rigorously researched, classroom-tested project based curriculum that increases students' interest in and confidence about engineering.
Suitable from kindergarten through Junior High School.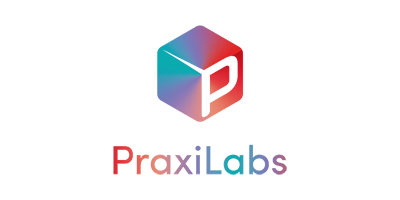 Experience 3D interactive virtual simulation of science labs
PraxiLabs aims to provide equal opportunity for an enhanced STEM education for students everywhere by providing 3D interactive virtual simulations of science labs with Learning Management System(LMS) that are accessible, usable, and affordable for educational institutions and students alike.
Suitable for ages over 18.
2. CREATION OF A GLOBAL MINDSET THOUGH REALWORLD STEM PROJECTS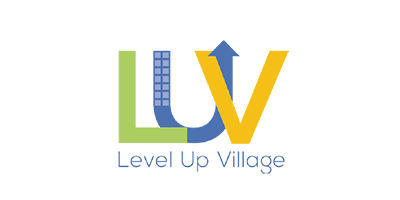 Easy-to-use global communication platform facilitating seamless collaboration between students around the world via pioneering Global STEAM enrichment courses.
Suitable for Primary Students.
3-a. ENGLISH LANGUAGE LEARNING - PRIMARY STUDENTS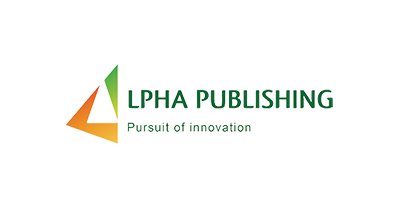 World-class, imaginative and fun content covering Mathematics, Science and English Language Learning.
Suitable for ages 3 to 18.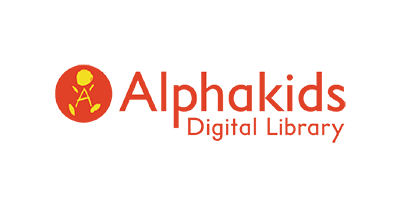 A new product offering 240 carefully levelled readers accompanied by a corresponding tutor book, audio and printable after-reading activities.
Suitable for ages 4 to 8.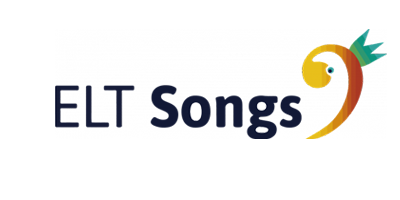 An innovative learning platform where education meets entertainment. Ground breaking songs based on Cambridge Young Learner Exam outcomes.
Suitable for ages 5 to 12.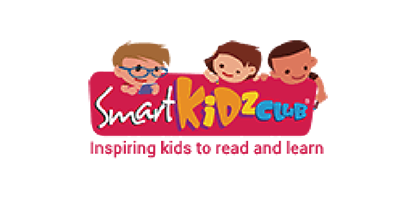 Innovative knowledge-based ebook and curated digital library taught through its comprehensive and integrated classroom solution. Over 1,000 e-books covering math, science and reading skills. Suitable for ages 2 to 8.
3-b. ENGLISH LANGUAGE LEARNING - SECONDARY AND ADULT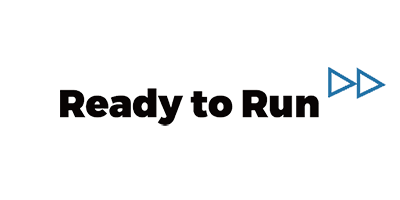 An engaging and inspirational award winning graded authentic videos graded to the CEFR.
Suitable for ages from 12.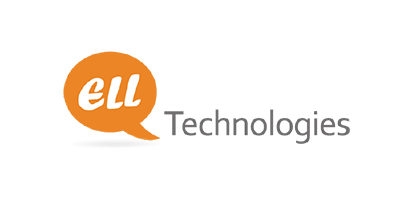 A huge library of digital resources for online language learning. Focusing on 4 skills; listening, comprehension, writing and speaking.
Suitable for ages 13 to 21.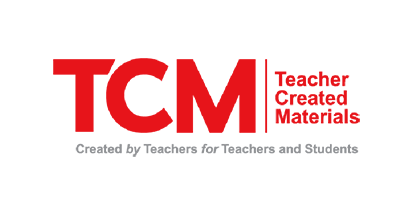 An online/ offline resource to build literacy skills while challenging students to develop innovative solutions to real-world problems.
Suitable for ages 5 to 16.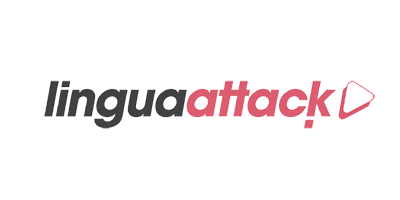 An exciting bilingual platform teaching 12 years and upwards English using gamification, scoring and individualised feedback and over 1,300 videos
Suitable for ages from 12 years and upwards.
3-c. ENGLISH LANGUAGE LEARNING - EXAM PREPARATION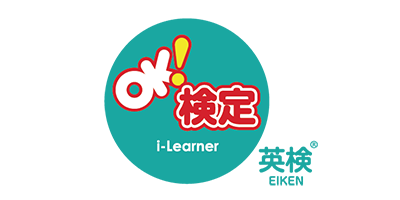 A great platform for Eiken learners for exam preparation practice and immersion of vocabulary.
Suitable for ages 5 to 18.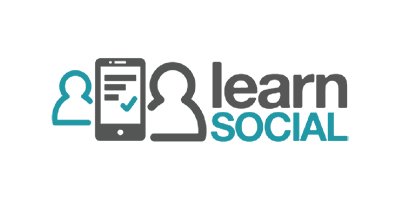 A real communication and interactive resource covering all 4 skills, TOEFL, TOEIC and IELTS exam practice, and leveraging social media tools Suitable for ages over 16.
4. JAPANESE LANGUAGE LEARNING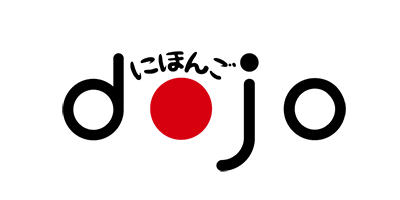 A self-study Japanese language program designed to help learners master Japanese for work and study to achieve 4 skills online…including listening and SPEAKING!
Suitable for ages 13 to 21.
5. VIRTUAL CLASSROOM ENVIRONMENT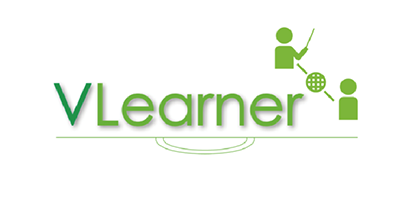 A perfect virtual teaching platform for teachers allowing them to manage and schedule students, assign and collect homework and tech remotely.Platform language in both English and Japanese.
Suitable for ages 13 to 21.
6. PROVISION OF ONLINE TEACHERS AND PROFESSORS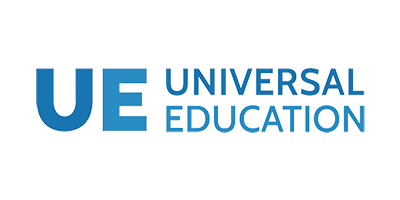 A perfect virtual teaching platform complete with instructor to teacher business English, 4 skills, US Common Core subject and test preparation.
Suitable for ages K12 to Adult.
REQUIRE MORE PRODUCT INFORMATION?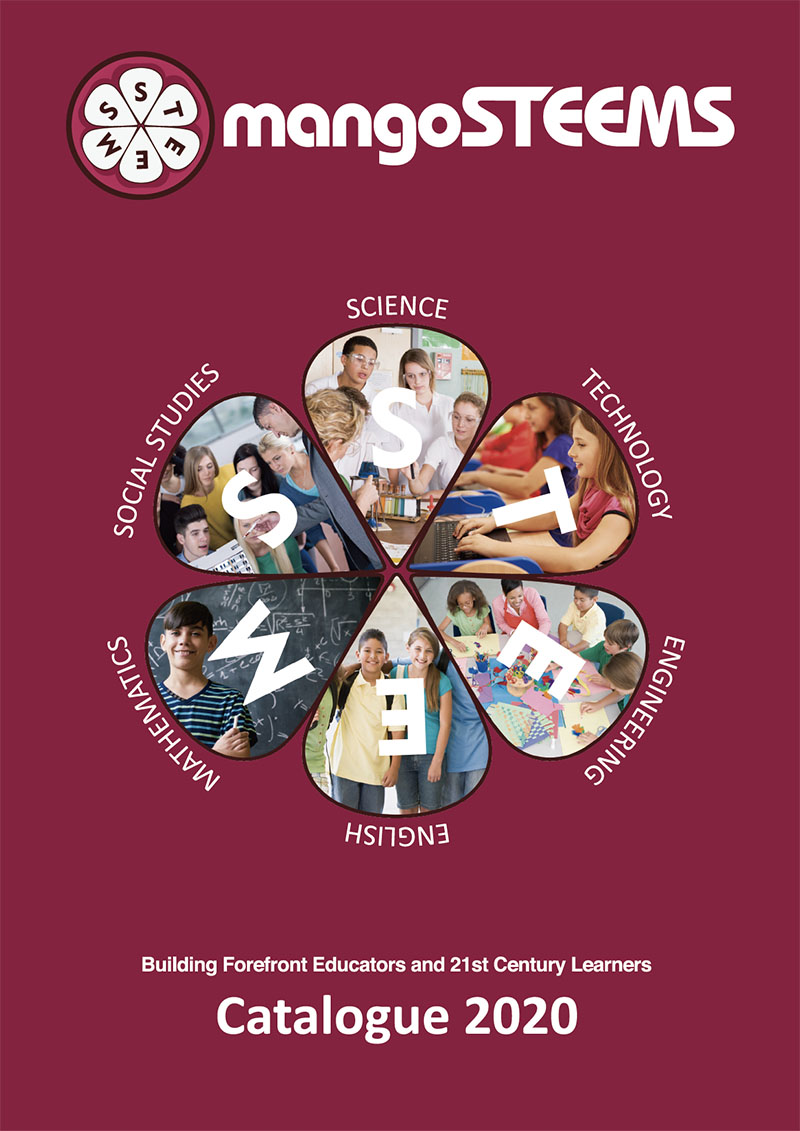 Please see our online catalogue here:
To develop holistic and sustainable improvement we welcome long-term relationships and partnerships



Education and Corporate management training on digital skills


Management of pilot projects

- School upgrade partnerships
- Institution and company gear-shifts
Our vision is to empower every child and adult with the knowledge and kills to succeed and excel in the 21st century and beyond.
Bring cutting edge, innovative and research-based educational solutions to schools, institutions and government ministries
Empower teachers to drive best practice in digital teaching and learning through provision of innovative professional development programs