Hello Education Professionals!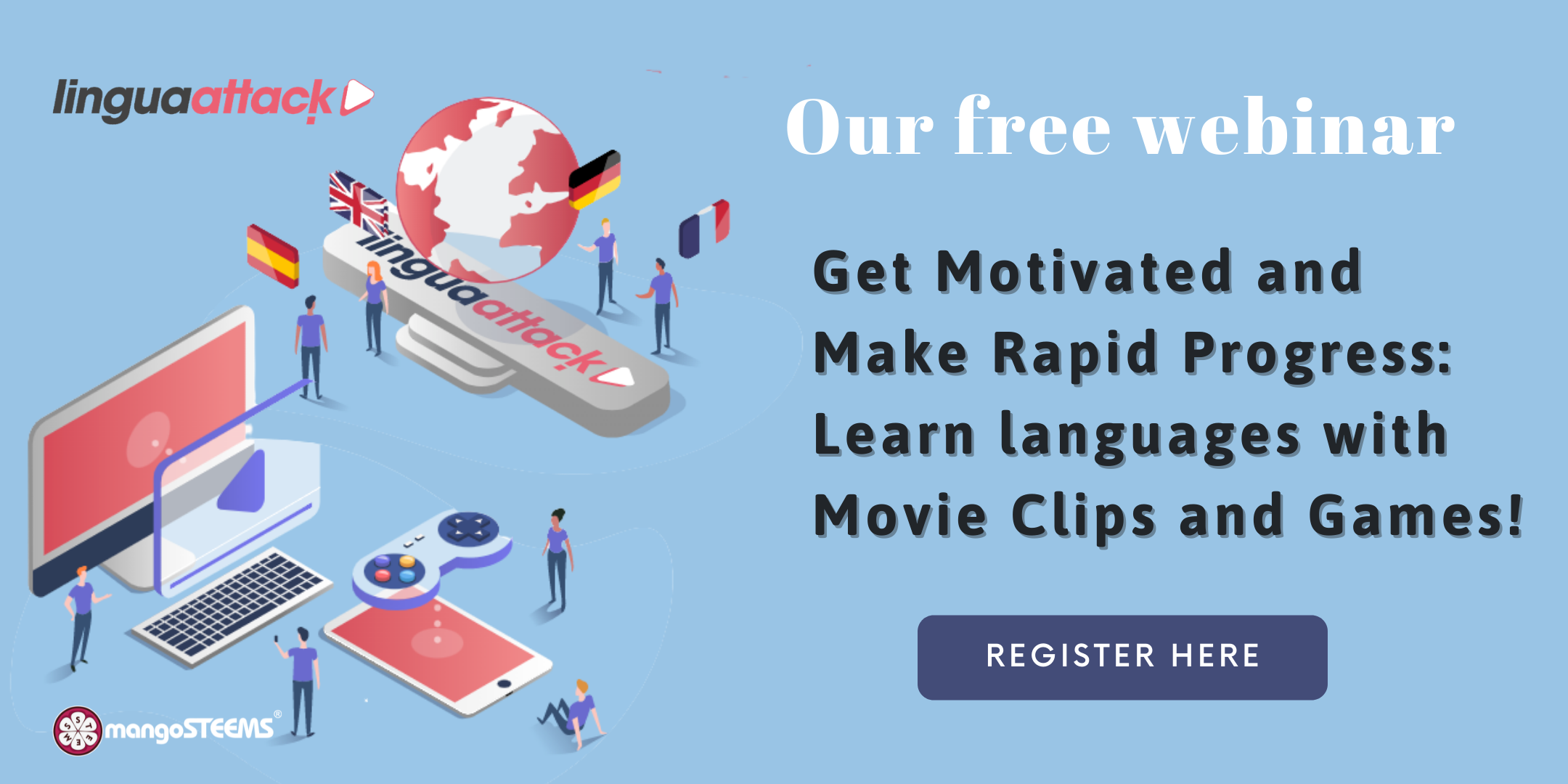 Date and Time: February 18th 2022 (Friday) from 5pm to 6pm Japan Time
Language: English and Japanese
Your students to learn language with authentic content matched to their ability?
A rapid learning path supported by current media, movie content and gamification?
an interface in Japanese so students can complete self-study and homework without supervision?
Everything on one platform, allowing you to allocated placement and performance assessment in addition?
Flexible tools that can be used in the classroom or at home?
To answer these questions, we got in touch with the founders of Lingua Attack and are delighted to invite you to a free webinar. In this webinar, you will learn about innovative and effective immersive experiences in language learning.
You will also learn how technology can be introduced into the classroom to increase motivation and drive positive energy for learning.
During the webinar we will consider the following
What is Lingua Attack?
What makes Lingua Attack Special?
How we use Lingua Attack both inside and outside of the classroom?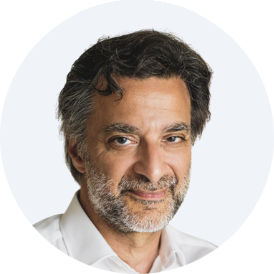 Paul maglione, co-founder, Entertainment Learning
Paul Maglione has experienced a career of senior management positions in the international content, media, entertainment and technology industries. He holds degrees of Management at London Business School and Teaching English as a Foreign Language at Rutgers University.
In the webinar, we will provide you a 14-days free trial!
Please book your seat now!