PLANETPOP, the English learning material that inspired the ``ELT Song〜Sing along in English〜`` currently airing on TOKYOMX, will finally be holding a free webinar!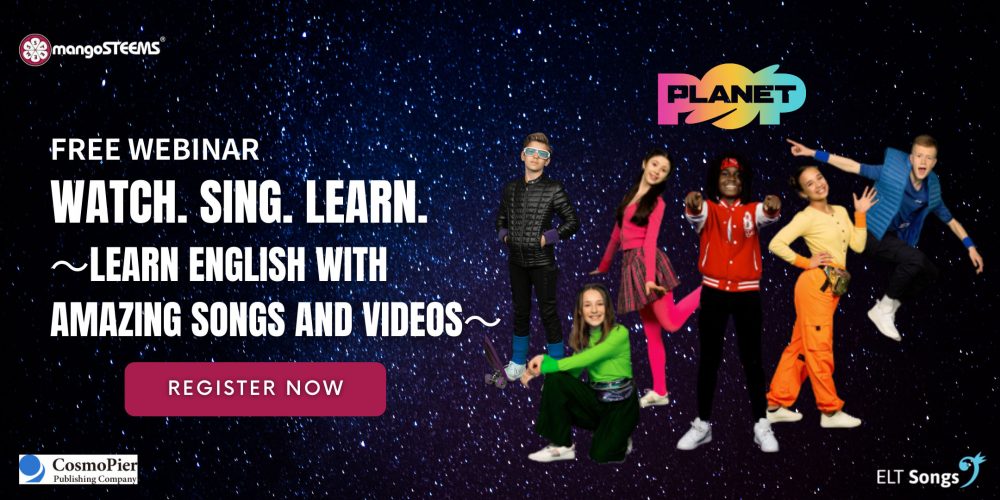 Date and Time: March 3rd 2022 (Thursday) from 4pm to 5pm Japan Time
Language:English・Japanese
Award-winning fun English language learning materials for teaching and learning at home, online or in the classroom?
Engaging songs and video content to teach conversation, vocabulary, grammar and pronunciation
A progressive program aligned to the Cambridge English Young Learners Curriculum.
Captivating content to keep young learners motivated at home and in the classroom
To help us answer these questions we reached out to the Founder of ELT Songs, creator of the Planet Pop English language course, and their C.O.O. We are happy to invite you to attend a FREE webinar where you will learn new language learning trends, and well tested and highly effective approaches for young learners. Also, you will learn how to incorporate technology into the classroom to increase engagement and generate a strong positive energy for learning.
In the webinar, we will consider:
What is ELT Songs and Planet Pop?
What makes ELT Songs and Planet Pop so special?
Why ELT Songs made a TV program especially for Japan.
How can we get access to Planet Pop?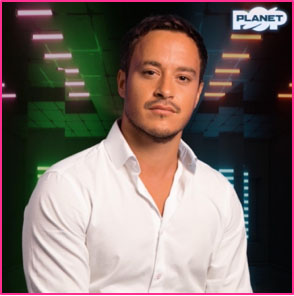 Jake Carter, Founder and CEO of ELT Songs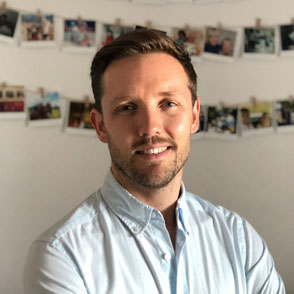 Benjamin Carter, COO of ELT Songs
We look forward to seeing you on the 3rd March from 5:00 pm to 6:00 pm Japan Time.
Please book your seat now!
Attendance is FREE for parents, teachers, and education professionals.