Press Release Related Articles
The Japanese language interface for Robotify is launching now we are accelerating our engines ready for lift-off!
Revolutionising robotics education using in-browser virtual robots that scale with modern training mechanisms.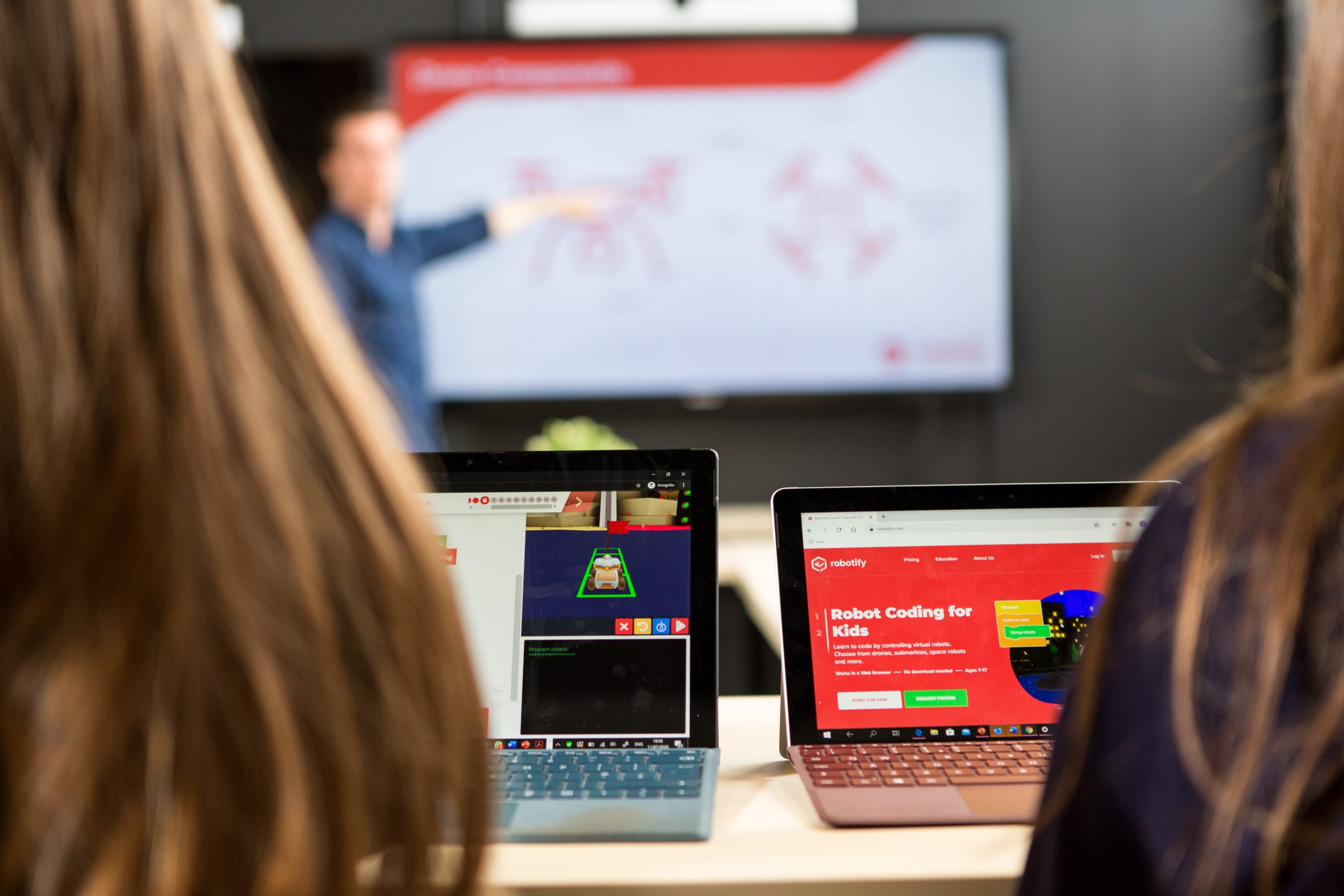 Robotify is an Irish founded education organisation which provides coding and robotics programmes and solutions in the K – 12 space.
mangoSTEEMS has issued a press release regarding the launch of the Japanese version of Robotify, a coding and robotics program and solution from the EdTech company Robotify, which has been available since July this year.
Please see our press release on PR-TImes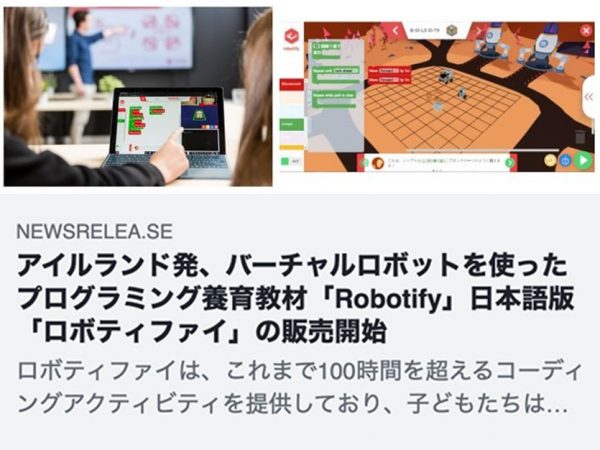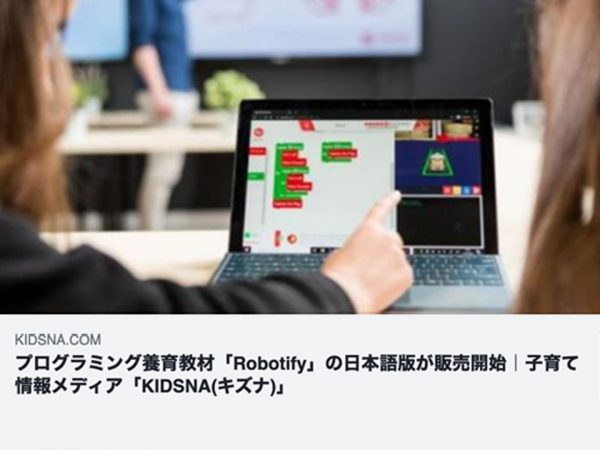 and our cool Robotify TV commercial on TOKYOMX, broadcast together with our amazing TV program for young English language learners, ELT Songs- Eigode utaou!