What is Smart Kidz Club Asia?
Smart Kidz Club
Inspiring kids to read and learn using just-right content
Smart Kidz Club (SKC) is a carefully curated digital library that allows parents and teachers of young children easy access to "just right" narrated and illustrated ebooks—in an environment free of ads, animation, videos and games.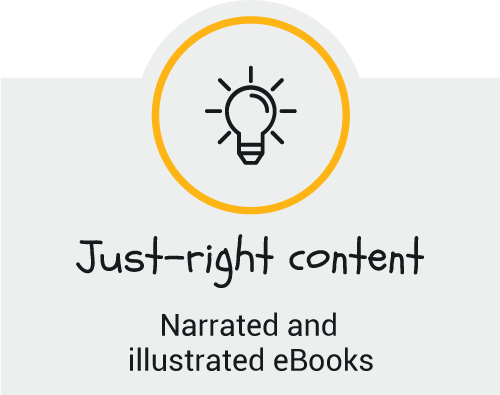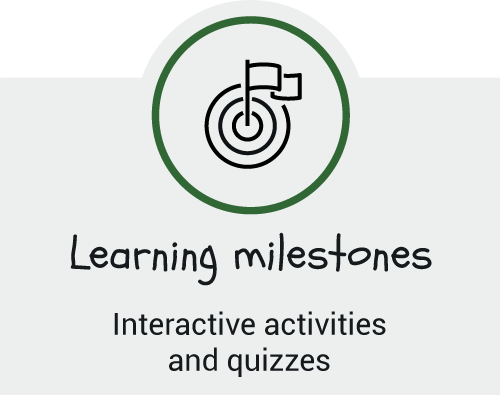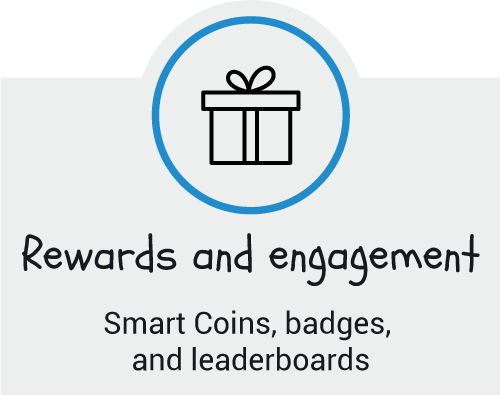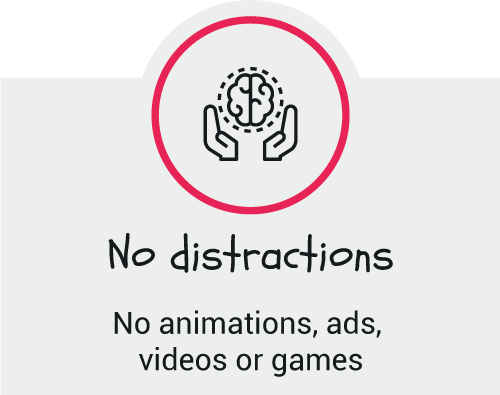 High quality educational library of read-aloud,"just right" original English content
Offline and safe, 24×7 mobile access
Highly engaging app that is easily accessible and delivered cost efficiently
Offers human-based read-aloud technology
Focus on nonfiction and knowledge-based content
How does Smart Kidz Club work?
Early Learning Challenges
Smartphone Addiction
Online safety
Lack of Parent Involvement
Lack of Student Engagement
Lack of Extensive Reading
Equity gaps due to digital divide
COVID-19 Learning Disruptions
Solutions
Narration

with word-by-word highlighting to build word recognition

Pronunciation aid

and

Built-in dictionary

to learn new words
Not just stories but books that

educate

Quizzes and activities

to gauge reading comprehension and vocabulary use

Reading tracker

to review and monitor progress

Multi-platform

and

cross-platform access
What makes Smart Kidz Club Special?
Classroom Solution
This personalized and engaging student centered learning tool enables teachers to create a superior value in their classrooms while achieving higher student outcomes for all types of learners.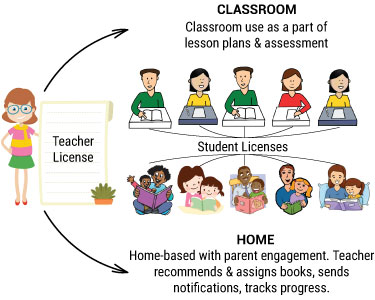 Connects teachers, students and parents
Teacher can assign books to read
Ready to teach and simple to use
Teacher guide helps align lesson plans
Online safety—Does not require streaming
Monitor & track progress
Library Access
Smart Kidz Club provides local, state, national libraries, and library systems with access to our digital library of eBooks and content for young children.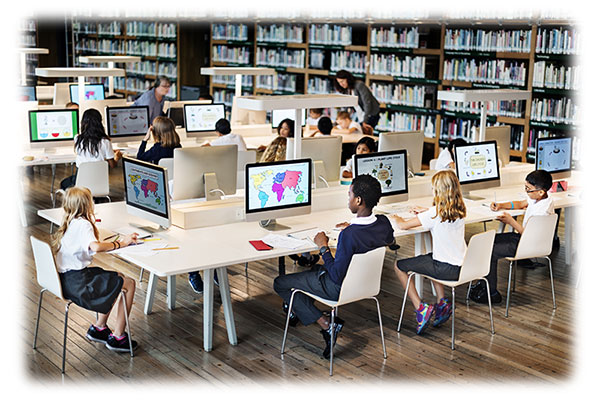 Exclusive digital library
Books read aloud in a human voice with word highlighting
"Just right" tool, no harmful animations, videos or ads
85% non-fiction
Content easily searchable
Diverse content
Works without Wifi
Would you like to see inside?

Promote Reading
Read-Along technology highlights each word as it is read for increased word recognition, retention, and phonological awareness. This also helps students to learn correct English pronunciation from childhood.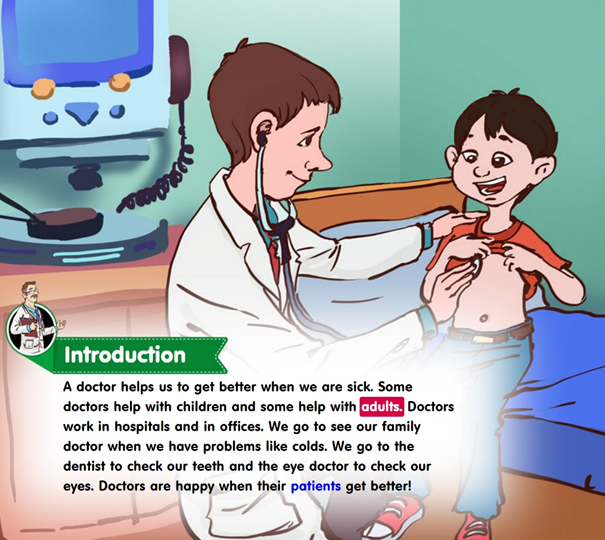 Vocabulary Building
Smart Words or glossary terms appear in blue. Once the child taps or clicks on it the definition pops up enabling the child to learn new vocabulary.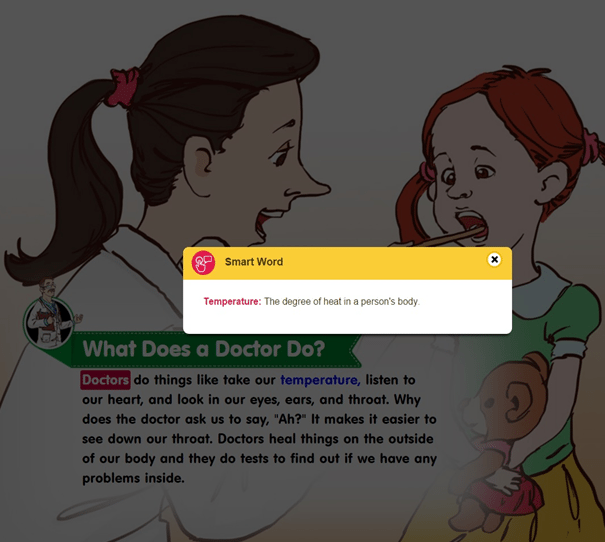 Building Comprehension
Quizzes and Play Activities such as word searches, drag and drop, and doodling provide reinforcement of text and helps teachers review student comprehension skills.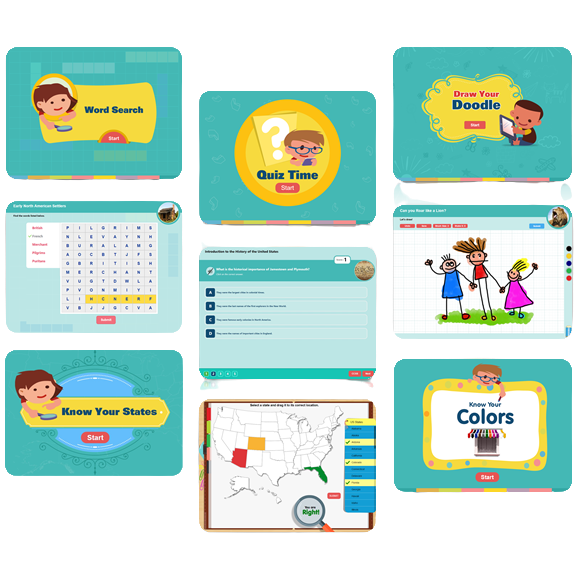 Numeracy & Math
Fun & engaging hand-on math resources
Review and feedback available
Randomized problems for continued interest
Choose the number of questions to attempt
Built-in scoring for assessment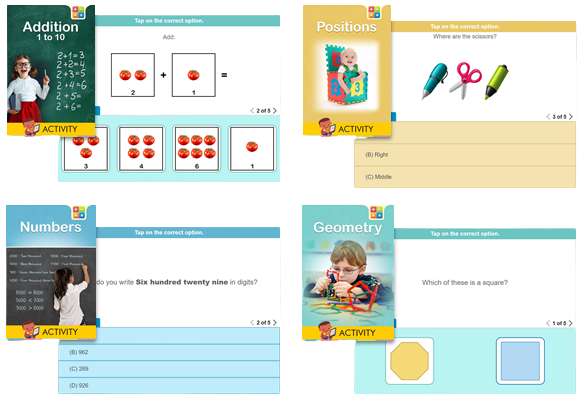 Flash Cards
Great learning tool for memorization
Interactive with audio pronunciation
Randomized in sequence each time
Vocabulary building
Word recognition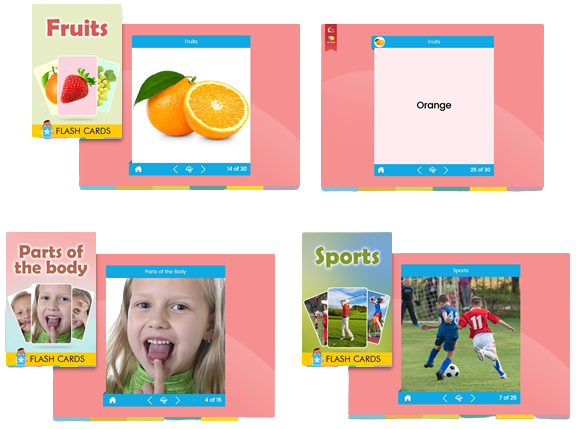 Promote Special Education
Special education books are selected by our expert panel for kids with special needs or kids with some form of Autism Spectrum Disorder (ASD). These books contain photos and pictures to help your child recognize emotions and help enable learning and development of social skills.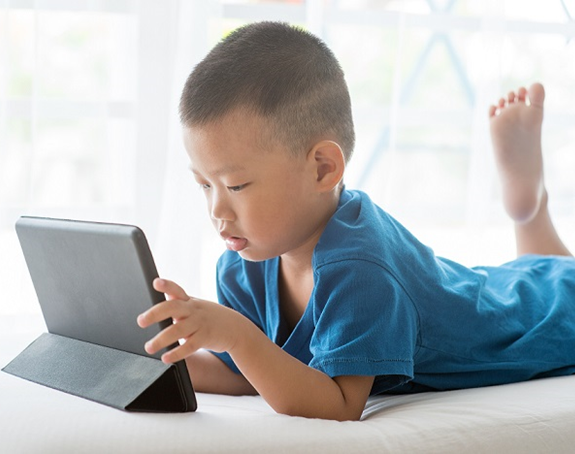 Built-In- Engagement
Smart Coins
Rewards
Badges
Wall of Fame
Leaderboard
Share Achievements

Yes, all content in Smart Kidz Club library can go offline once it is downloaded to the tablet.

Yes, even though Smart Kidz Club library is very easy to use, we train teachers on how to make the best use of the content.

The teacher license includes teacher resources and guides to books that fall under the lesson plans for each grade.
Interested? Please book a date to find out more!